Sorry I haven't updated in a little while, but things have been kinda hectic around here. I have had appointments just about everyday since being diagnosed, so my head is still kinda spinning.
My test results have all come back good. I had a Muga heart scan that showed my heart is pumping well enough to have chemo and my PET scan, CT scan, and Bone scan have all come back to show that the cancer has not spread!!!! Thank you God!!!
After much thought and consideration, it looks like I will be participating in a protocol study. I've gone back and forth, but finally Jeff and I have decided that we think it would be the best thing for my treatment. I will be getting the same chemos that I would be getting had I not agreed to participate, but they will add drugs to the regimen and I will have to have additional testing. One of which is another biopsy that I will be going to Magee for on June 16th.
Last week I took two of my friends, Amanda and Cheri, and we went so I could try on some wigs. I didn't find one that I want yet, but I was able to tell the lady what length I want, the style, and the color of highlights. She will be ordering some in based on what I told her and hopefully I will find one that I feel comfortable with.
Here are some pics of the experience. Keep in mind this was very hard for me. I broke down a couple times.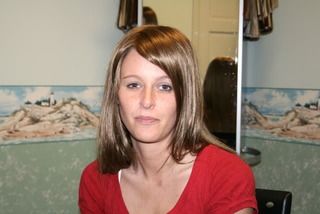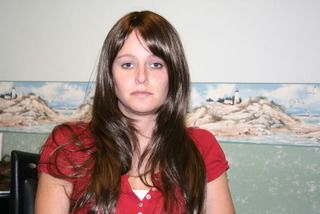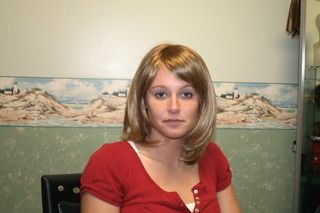 Friday June 6th, I had surgery to have a powerport inserted for chemo. For anyone who doesn't know what that is it is implanted under the skin and it goes into the veins, so they can access it for blood draws and chemo and not have to repeatedly start iv's.
Here are pictures of what is implanted under my skin and my surgical site.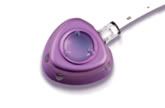 Saturday I went to get my hair cut. I thought it would be an easier adjustment rather than going from really long hair to bald.
Here is a before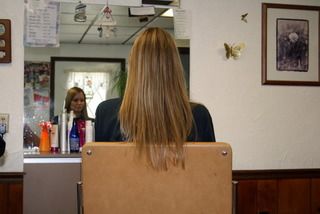 and after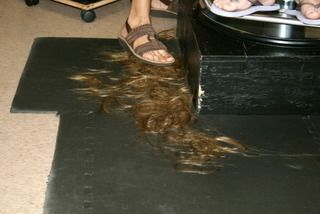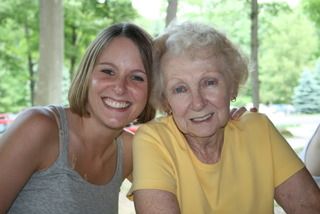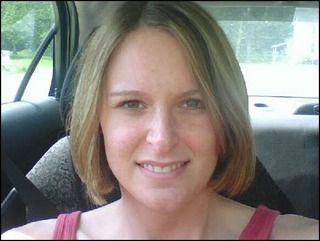 That is about all for now. I will update more later. Thank you to everyone who has emailed, called, or left messages for me. It means so much to have such a great support system. I love you all.