The Fed Ex man brought me fipples!! Ya know, fake nipples?! One of my breast cancer sisters sent them to me.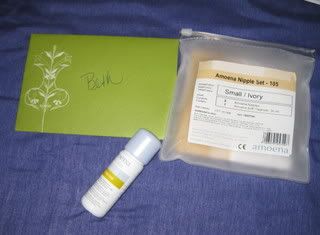 I guess it is like test driving nipples. You can see what size you want, where you want them, etc, so you can work with your plastic surgeon to get results you love.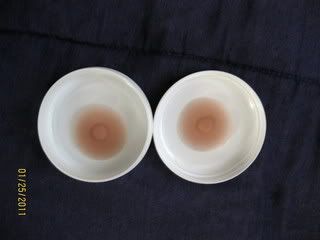 If you are interested, go to
Amoena's website
and check out where you can find your local retailer to get your own set of fipples.