Friday and Saturday (May 29th-May 30th) I attended our local Relay for Life. There were 16 registered members of my team, Beth's Believers. My friend Kellie and her son Wyatt came to stay with us for the weekend, so they could be apart of it. It was amazing to witness everyone in our community come together to "wave goodbye to cancer," but it was also very sad to see how just how many people are affected locally by this terrible disease.
Here are a few pictures from the event: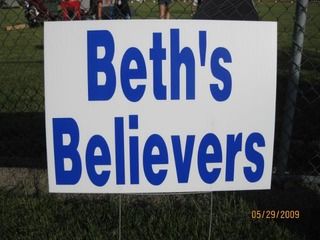 These are some of the wonderful ladies who work at my medical oncologist's office. The two ladies on the left are my chemo nurses. They were in charge of the survivor's reception. I absolutely love these women!!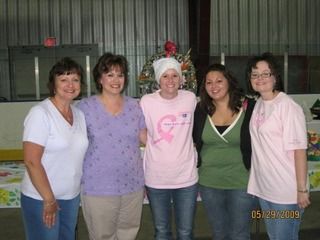 My team participated in the hula hooping competition, midnight volleyball, and tug-of-war. I took 3rd place in the hula hooping, we lost at volleyball, and we won one round of tug-of war and then lost the other.
Next year I hope to sign up my team for more events. It is a lot of fun.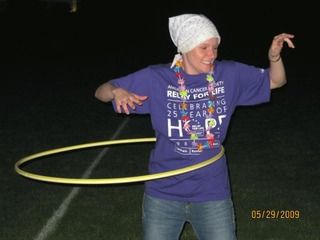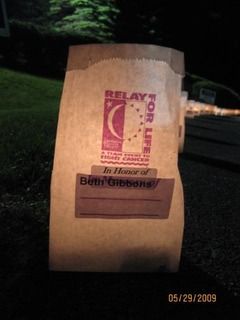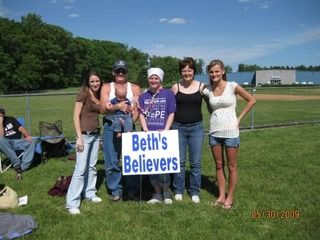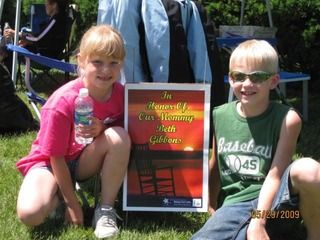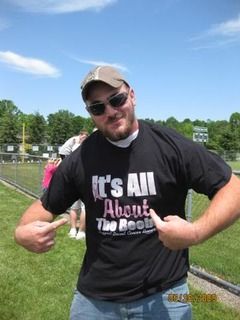 Saturday
night,
after the relay
we
decided to sit around a fire in my back yard, make some smores and have a few drinks. It was such a good time!